TOP TALENT WANTED
Hey, are you passionate about improving healthcare and looking for a new
adventure? At i2i Population Health, we are on a mission to leverage Big Data to create healthier patient populations.
While our next-generation technology is well-regarded in the industry (ranked #1 by KLAS), we truly believe that our people are i2i's greatest asset. And we're constantly on the lookout for top talent with expertise in a variety of areas, from data scientists to customer support professionals. We invest heavily in our patients, our clients and our people in order to ensure that we make a difference.
Apply Now!
Click to upload your resume and one of our talent gurus will be in touch.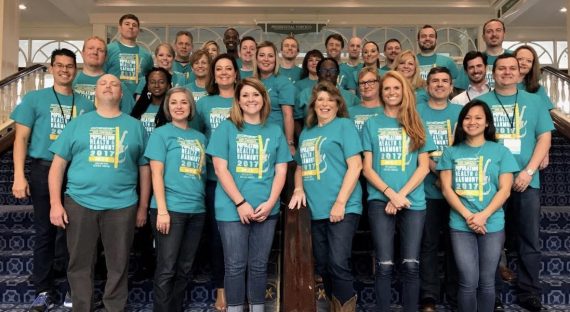 Benefits & Stuff
i2i Population Health offers a comprehensive benefits
package for our team members including medical,
dental and vision coverage to support the health
of you and your family.
i2i Also Offers
A dynamic culture, employees get to hang out with industry leaders in PHM
A relaxed work environment, with flexibility and work-life balance focus
Unlimited access to some pretty geeky data science jokes (our apologies in advance)